A Super Mario Bros. movie is in the works
0
1993's Super Mario Bros. will forever be remembered as one of the most notorious adaptations of a video game ever to meet the silver screen. Jump ahead twenty-five years later, video game movies haven't gotten much better. Much like how Tomb Raider is getting a reboot, though, Hollywood is going to give Mario Mario and Luigi Mario another shot.
According to Wall Street Journal, Nintendo is currently in negotiations with Illumination (Despicable Me, Minions) about making an animated Super Mario Bros. movie with gaming legend Shigeru Miyamoto acting as a producer.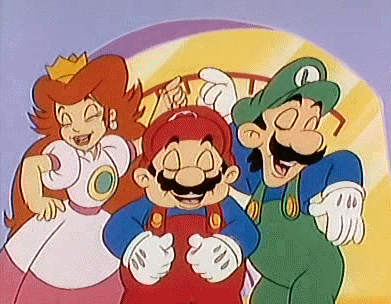 Since the source material clearly wasn't meant for live-action, it's reassuring to know that this version would be animated. Of course it's not like that made The Super Mario Bros. Super Show! much better.
0